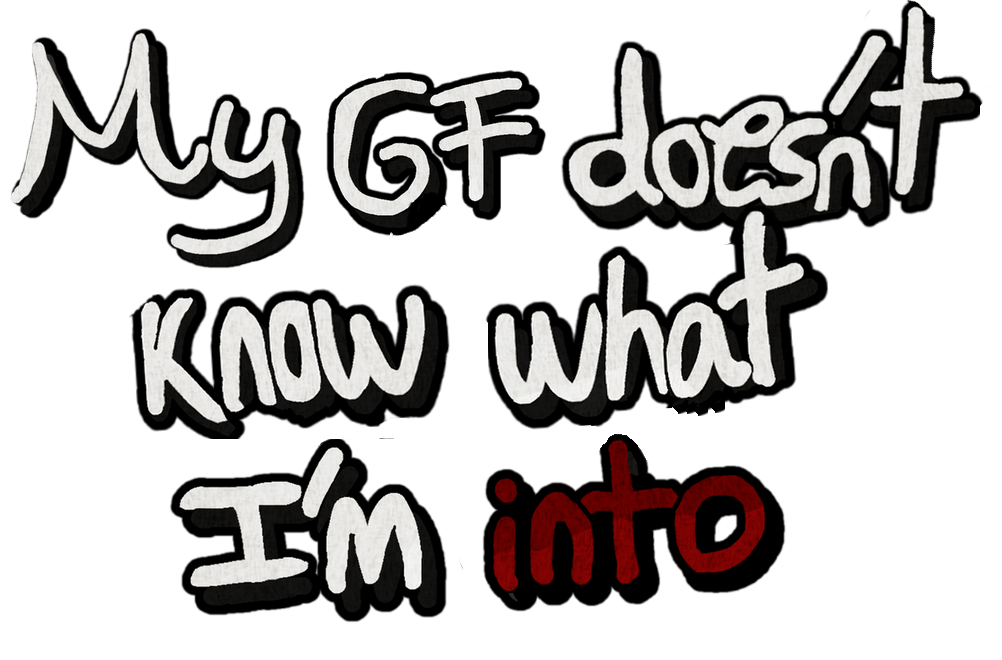 My GF Doesn't Know What I'm Into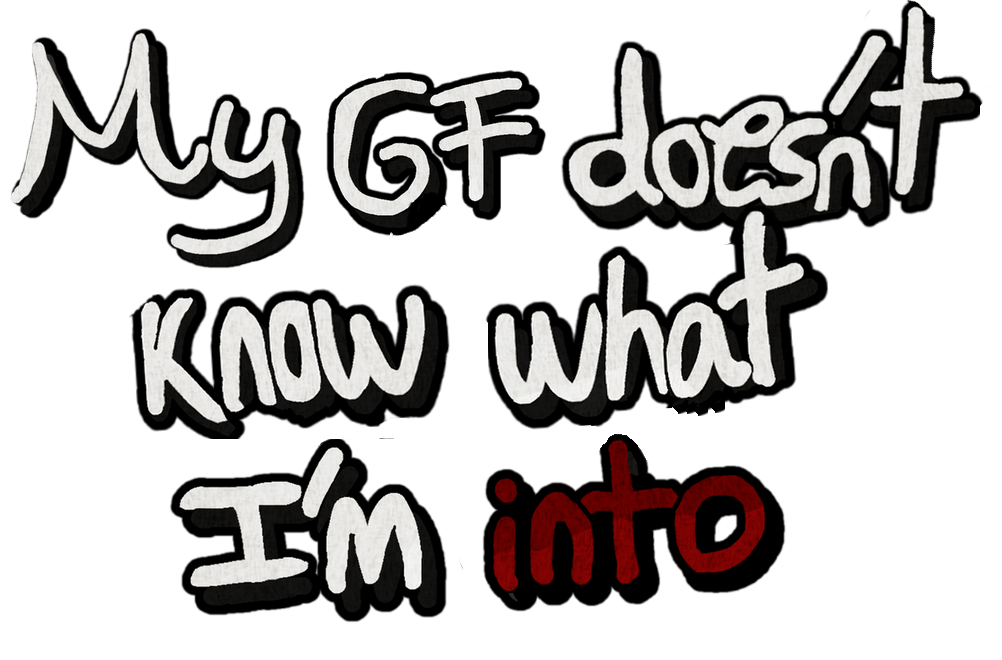 Hey everyone!
I'm very happy to reveal that my latest project, 'My GF doesn't know what I'm into' (MyGF for short) has been released on itch.io!
It's a short visual novel with 6 endings about your very own love story… with a girlfriend who doesn't know what you're into.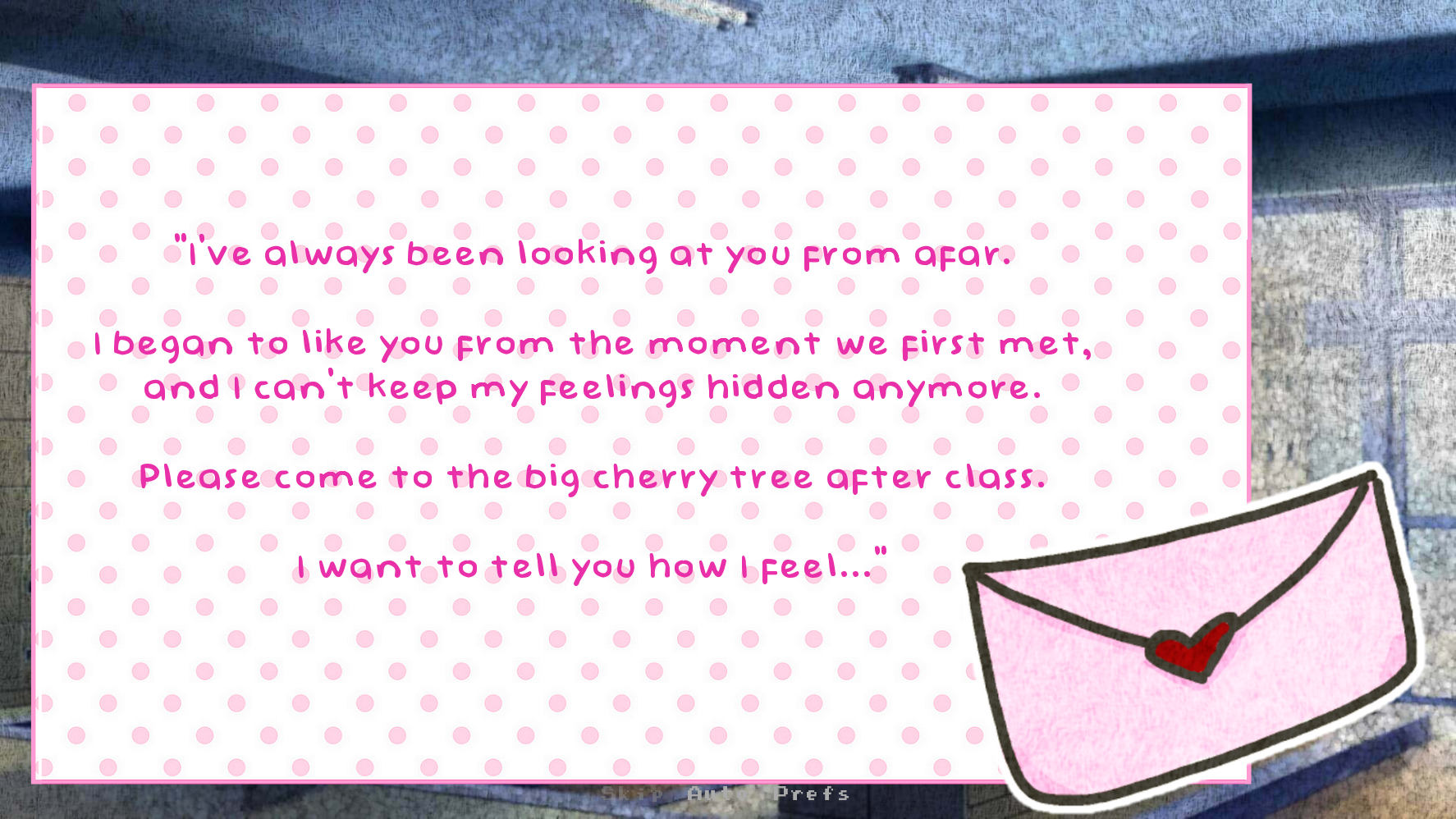 If you've played Apple Pie, you'll likely be familiar with the mix of wholesome slice-of-life and humor that MyGf also brings… but this time, it's not for the faint of heart.
Also: the game is free, but I'm accepting optional donations. If you enjoyed the game, consider tipping me!
Give it a try, and let me know your thoughts… ;)
Get My GF Doesn't Know What I'm Into