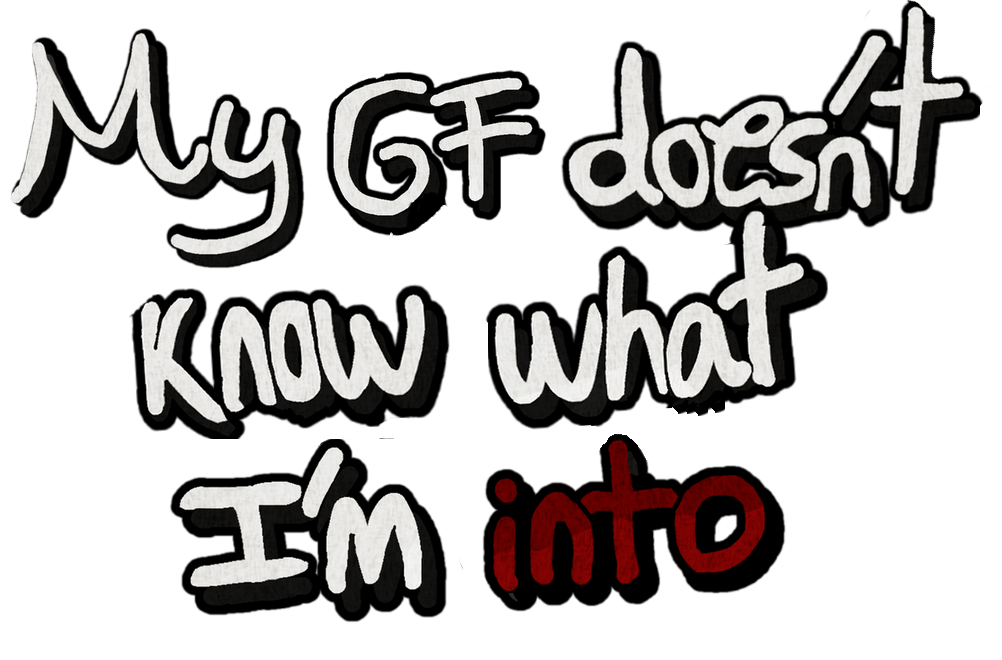 My GF Doesn't Know What I'm Into
A new hotfix build has been uploaded for all platforms.
-Fixes an error that could happen at the end of the 'True End' segment
-Updates Brazillian Portuguese translation
-Fixes a missing image issue on Android
-Restores the 'back' button on Android
I'm very sorry for the incovenience. Thank you for reading.
Files
MyGF-1.6.1-mac.zip
129 MB
Sep 05, 2021
Get My GF Doesn't Know What I'm Into