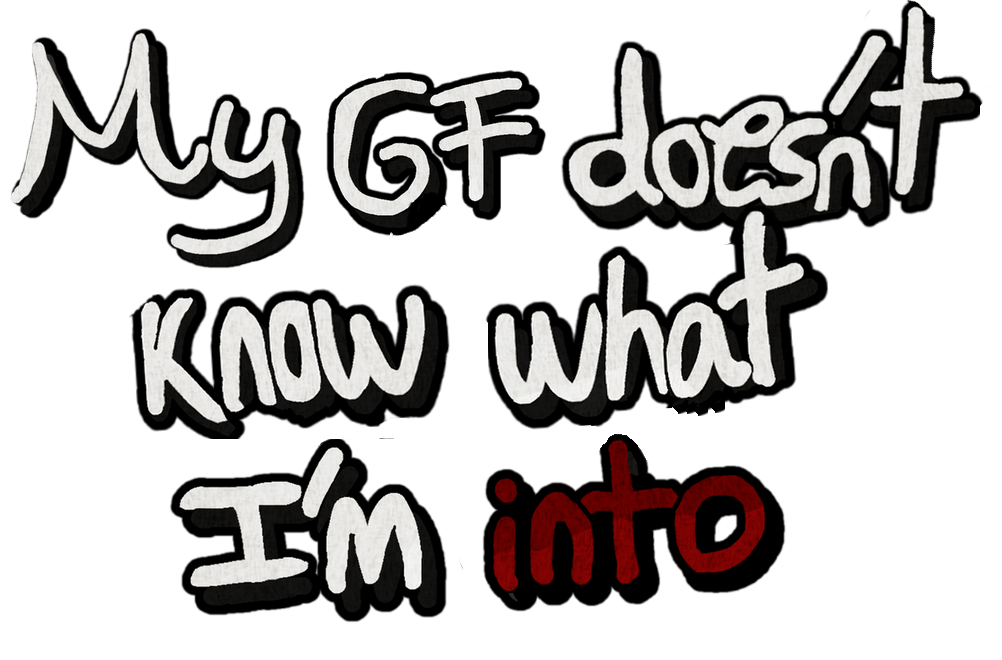 My GF Doesn't Know What I'm Into
Update 1.6 + Thank You For 200+ Downloads!
---
Hey guys!
A new bugfix update for MyGF is now available. You can check out the changelog below this awesome illustration Nevi made of Mafuyu (the girlfriend)!
Check out more of Nevi's work at her twitter!
Changelog 1.6:
Transitions have been sped up in various scenes (for example, loading segments are now 3 seconds long instead of 7)

Scenes the player has already seen before are now shorter and quicker to pass by

Fixed the friend's name glitching out the text in 'novel' segments if it was too long

Corrected several typos

Fixed pronouns not changing in some lines

Fixed player's portrait not showing during a certain convo

Attempted to lower the volume of 'upbeat' songs so that they match the volume of the other tracks
I'd also like to apologize for the confusion that some players might have felt regarding 'Ending #3', as it is easy to get locked out of it. This update changes the numbering of the endings so that the ending known as #3 is now considered a 'secret' ending.
As a result, the 'true end' is now ending #5 instead of #6.
..And also, also!
*MyGF has surpassed 200+ downloads!! Thank you!!!
Marie made this adorable(?) little animation to celebrate 100+ downloads, but we had already made it to 200 by the time I got to make this post!
Thank you to everyone who's played, recorded gameplays, shared their thoughts, or bought the game. I'm so, so thankful that I'm able to share something I created with you all.
If you're interested in more games and stories from me, check them out here. I'm excited to work on even more projects in the future!
Thanks for reading!
Contact me: @meimcmei
My ko-fi: here
Get My GF Doesn't Know What I'm Into