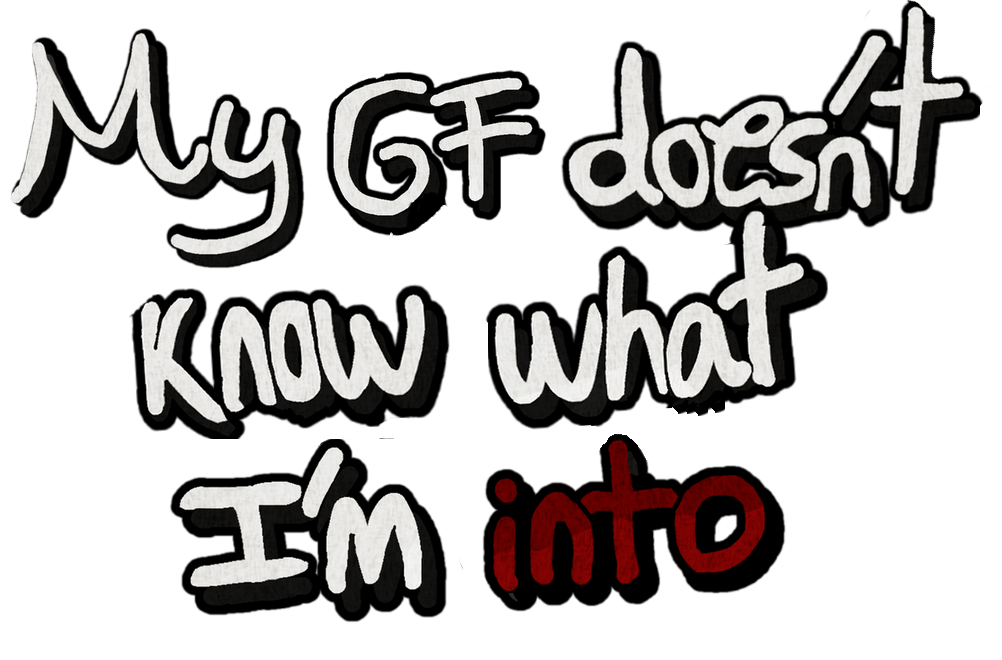 My GF Doesn't Know What I'm Into
Update 1.7: Player Survey + Turkish Translation
---
Hi!
I made a survey about the game! I want to know what everyone enjoyed about MyGF, what you named the characters, among other things… but most importantly…
…How you pronounce Lion's name.
It's just for fun, and it's fairly short - check it out here!
Also, a new update for MyGF is now available, which includes a translation to Turkish!
Changelog 1.7:
Added Turkish translation by Brutus (Yumeshi Novel)!

Changed the GUI's font to support current and future translations. It's a bit different but, in my opinion, it's easier on the eyes, while still keeping the 'pixel' style.

Fixed bug in the first playthrough where an image would fail to be hidden

Corrected several typos in the original text and in the Portuguese translation
I already have plans for update 1.8, but I don't know when I'll be able to release it. This update would include a complete overhaul of the Brazilian Portuguese translation, which is currently riddled with pronoun errors and weird capitalization issues.
The devlog for update 1.8 will have the results of the survey, as well as a playlist of songs that inspired MyGF, and a few other surprises ;)
(As vezes sinto como se minha primeira língua fosse inglês ao invés de português. Brasileiros, me desculpem pela qualidade estranha dessa tradução! Se tudo der certo, ano que vem vou conseguir corrigi-la…)
Thanks for reading.
Contact me: @meimcmei
My ko-fi: here
More games and stories: Check them out here.
Get My GF Doesn't Know What I'm Into