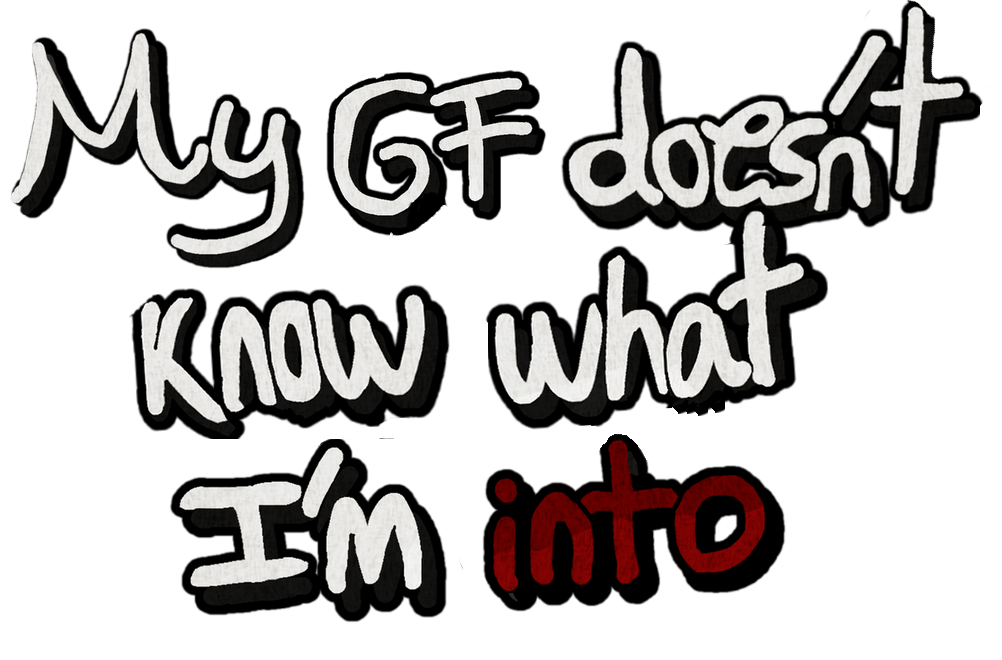 My GF Doesn't Know What I'm Into
Update 1.8 - PTBR Translation Update + Future Plans
---
Hey everyone.
The newest update to MyGF has been uploaded. It contains a few typo fixes, as well as a housekeeping update to the PTBR translation.
Last time, I said I'd post the results of the player survey in this devlog. However, the survey keeps getting more responses everyday. I'd like to wait a bit longer so the results are more accurate. If you haven't taken it, it's very short and the results so far have been very interesting!
I'd also like talk a bit about what's next for MyGF… ;)
Changelog 1.8:
Corrected several typos in the original text

Fixed as many typos, mistranslations, and text issues in the Brazilian Portuguese translation as I could find. The graphics for the name selection screen for this translation have been redone as well.

Mafuyu's friend now has a portrait when she's alone with the protagonist.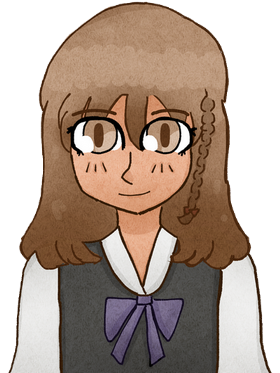 I'm yet to choose a name for her, but at least she has a face!
(As an addendum to the PTBR translation update - if you are familiar with python/Ren'py and have any clue at all as to how selectable player pronouns could work in a very gendered language, let me know. I'd like to not have to add a million else/ifs to every single line…)
---
Now for future plans.
I found a problem once I added the friend's portrait. My artstyle changed a bit as time went on, so she kind of doesn't fit in with the rest of the cast.
So I tried remaking some portraits, and this is how it turned out.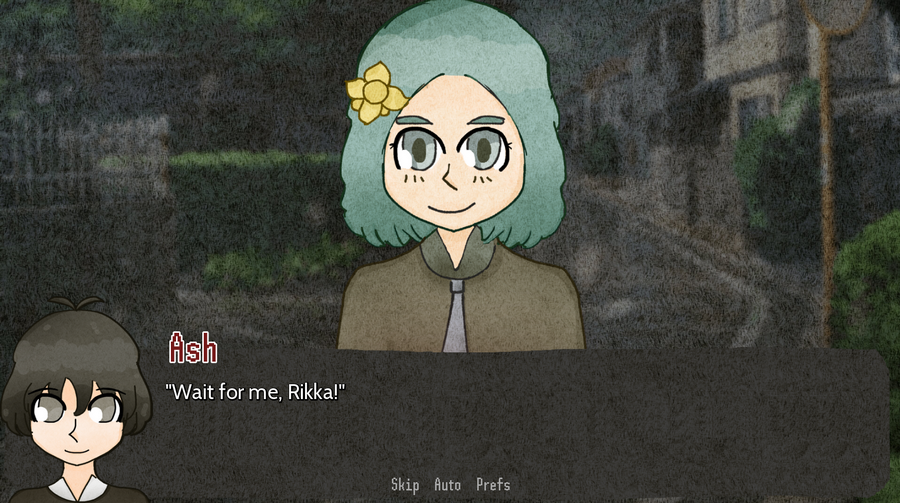 I like them, but I'm also fairly attached to the original ones. So right now, I'm unsure of what I'll do. (I also ended up remaking the chibis on the front page, heheh.)
I'm working on several other games right now, so a possible complete portrait overhaul would take a while. And would people be interested in it? What do you think?
I have ideas for a possible extra 'episode' to the game, which would require me to draw new outfits for the characters, and they'd all have the new style too. Would it be weird to play the main game with the old portraits, and a possible new episode with different ones?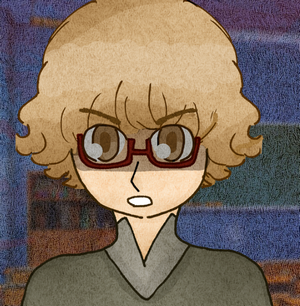 (Regardless, for the time being, new updates to MyGF will likely be bugfixes only.)
Thanks for reading.
Contact me: @meimcmei
My ko-fi: here
More games and stories: Check them out here.
Get My GF Doesn't Know What I'm Into