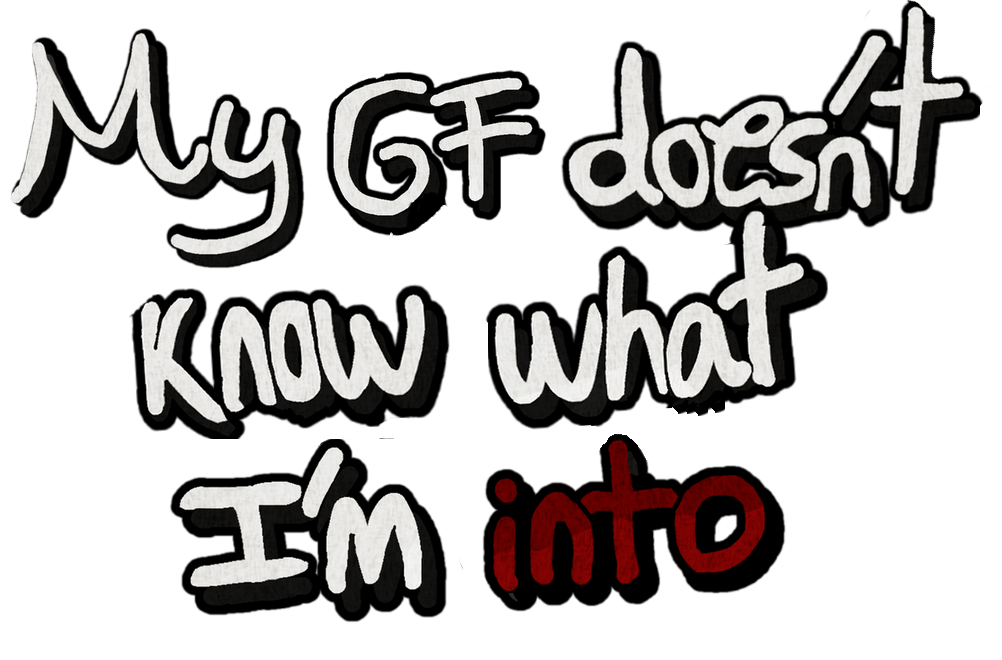 My GF Doesn't Know What I'm Into
Russian Translation now available!
---
Excited to announce that MyGF is now playable in Russian! Translated by Mikhail «KornyPony» Burov-Kosolapin.
A few changes had to be made in order to support present and future translations - specifically, the fonts the game uses are now different. Other than that, the only change in the new builds is the addition of the Russian language option!
Thanks for reading, and keep and eye on the devlogs for some exciting news ;)
Get My GF Doesn't Know What I'm Into