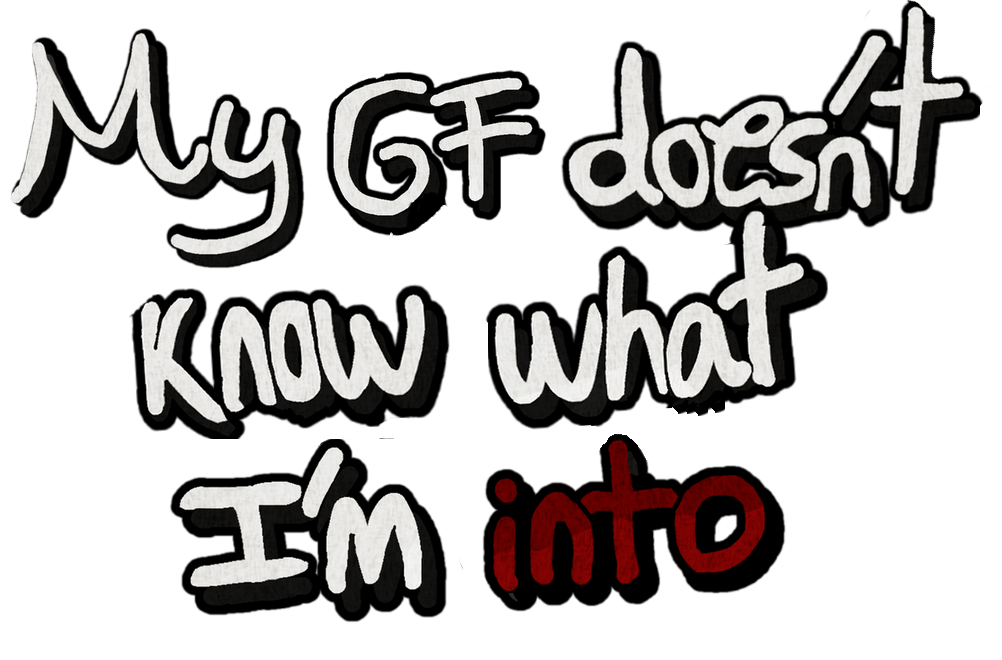 My GF Doesn't Know What I'm Into
Thank you for 9k downloads! + Want to translate MyGF? Read here!
---
Drumroll
Yesterday, MyGF hit 9k total downloads!! Thank you so much to everyone who tried out the game! My heart is so full. To celebrate, Nevi and I worked together on the illustration above.
Do you think we could reach 10k by the end of this year? It would be super cool, and I might even share some sneak peeks of future plans…. please do share the game with your friends so we can hit that goal! ;)
I try to read and reply to everyone's comments as soon as I can, and I used to be able to watch every playthrough, but things have been so hectic that I just can't find the time to watch them all. I appreciate everyone who's taken the time to record their gameplay and share their thoughts! Thank you so much.
---
One topic I've been meaning to write about here is about translations. Right now, MyGF has several translations available, two of which were made by people who contacted me about it.
You don't need any coding or graphic design skills to translate the game. I'll send you the texts that need to be translated and insert them into the game, and as for images, I can edit them myself.
I'd love for MyGF to be playable to everyone in the world regardless of their english skills. If you or someone you know have any interest in taking that challenge, contact me:
email: applepiegame(at)gmail.com
twitter: @meimcmei
The only thing you have to be aware of is that, in all translations so far, the pronouns system had to removed. Gendered verbs make it difficult for the feature to be feasibly implemented by me. I have no idea of how this would be supported, both in the coding side and the translator's side.
I don't like the fact that there's a feature missing that, in my opinion, is essential for the intended experience of the game. Ash is a representation of the player, and the pronouns system facilitates that engagement. Moreover, Mafuyu will always love the player regardless of their gender or preferred pronouns - it's an aspect of her character that is lost when the ability to choose that is removed.
If you have any idea of how to implement a localization-friendly pronouns system using Python and/or Ren'py, please do contact me. I have a very limited budget, but I'd be willing to discuss possible commission fees/tips.
Once again, thank you so much for your support!
Get My GF Doesn't Know What I'm Into