Bohemian Symphony: An AI-Generated Story
Update 1.4, and thank you for 500+ Downloads!
---
Hello! I've got a new update for you, but also…
Bohemian Symphony has been downloaded over 500 times! Thank you so much!!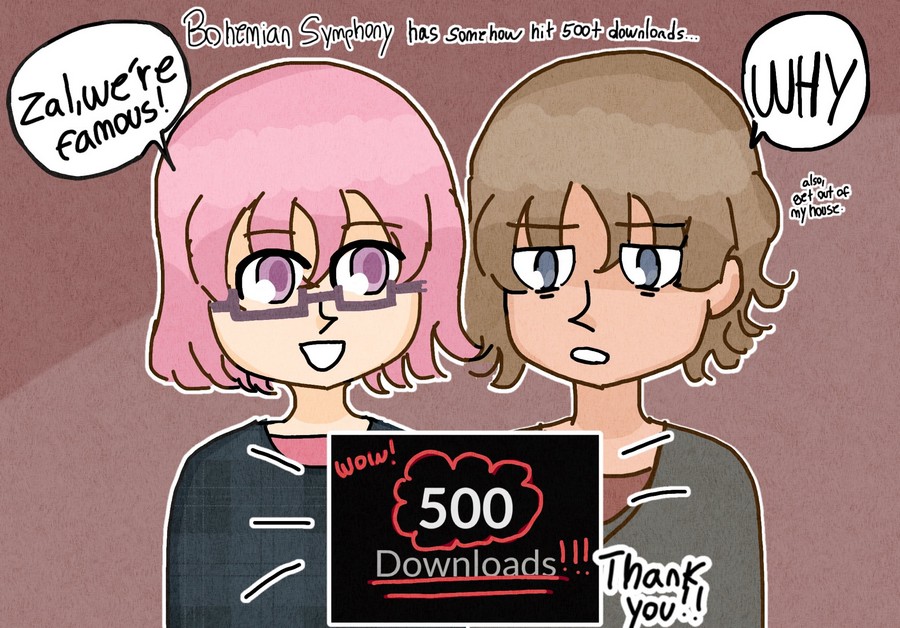 Are you as confused as Zal is? I sure am! But hey, cool times!
Share with your friends. Let your next door neighbor know. Update 1.4 is here for Windows, Linux, and Mac.
Due to a technical issue with my Android phone, I haven't been able to test the android update. Thus, the it will come at a later time - I apologize. The current 1.3 Android release is stable and working.
Changelog 1.4:
Added a new Book Select Menu - it's fully functional, but for this public release, only Book 1 is available.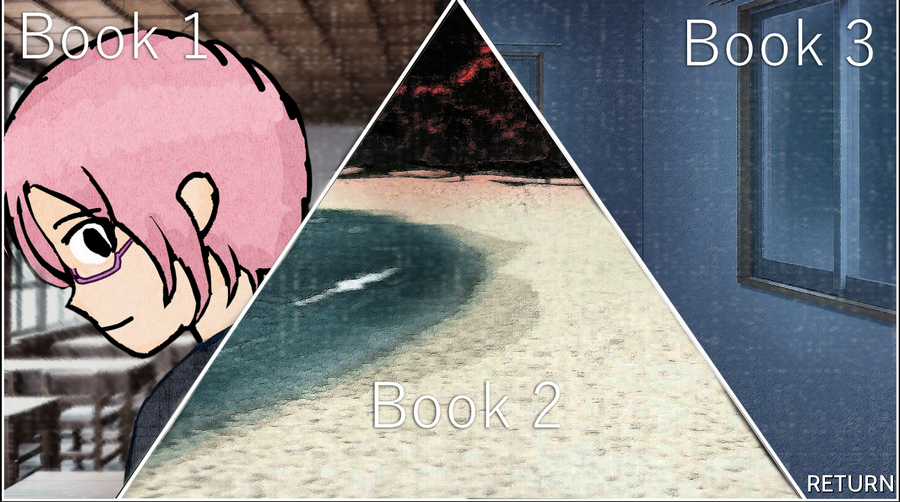 Soon(TM)…
Corrected many typos seen in Arc 3, and a few in previous arcs

Fixed a couple portrait issues in Arc 3

In preparation for Book 2, Kana's and Komi's portraits were updated!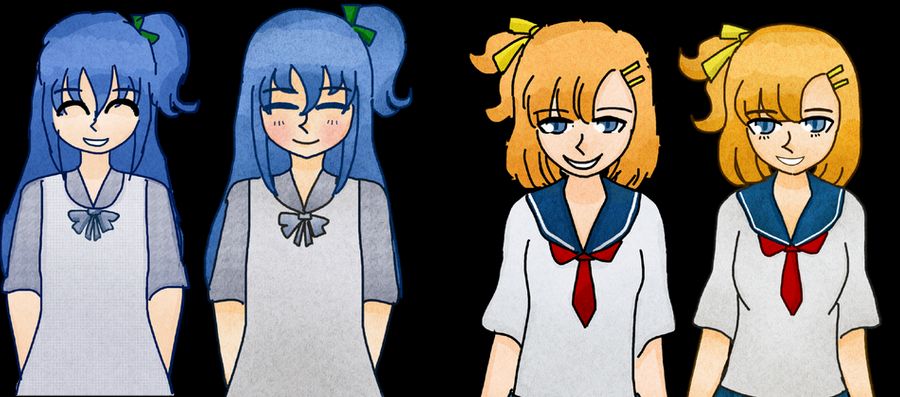 Since they don't age, these two get to enjoy having their portraits in the Book 2 style. Man, I'm jealous.
** On plans for the Android update: **
Right now, the Android build lacks the chess minigame. The code that's used for the minigame isn't compatible with that release, thus it had to be scrapped. I'd like all the releases of the game to be identical in features, but I've been having trouble getting it to work. If you know of a solution to this issue, please do let me know!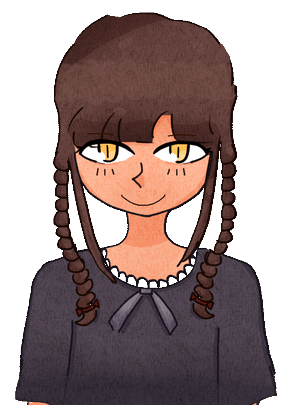 Have you managed to win the chess minigame? Asking for a friend. It took me many, many tries to beat it on the default difficulty…
Thanks for reading, and stay tuned for future updates!
Files
bohemian-symphony-pc.zip
601 MB
bohemian-symphony-mac.zip
566 MB
Get Bohemian Symphony: An AI-Generated Story